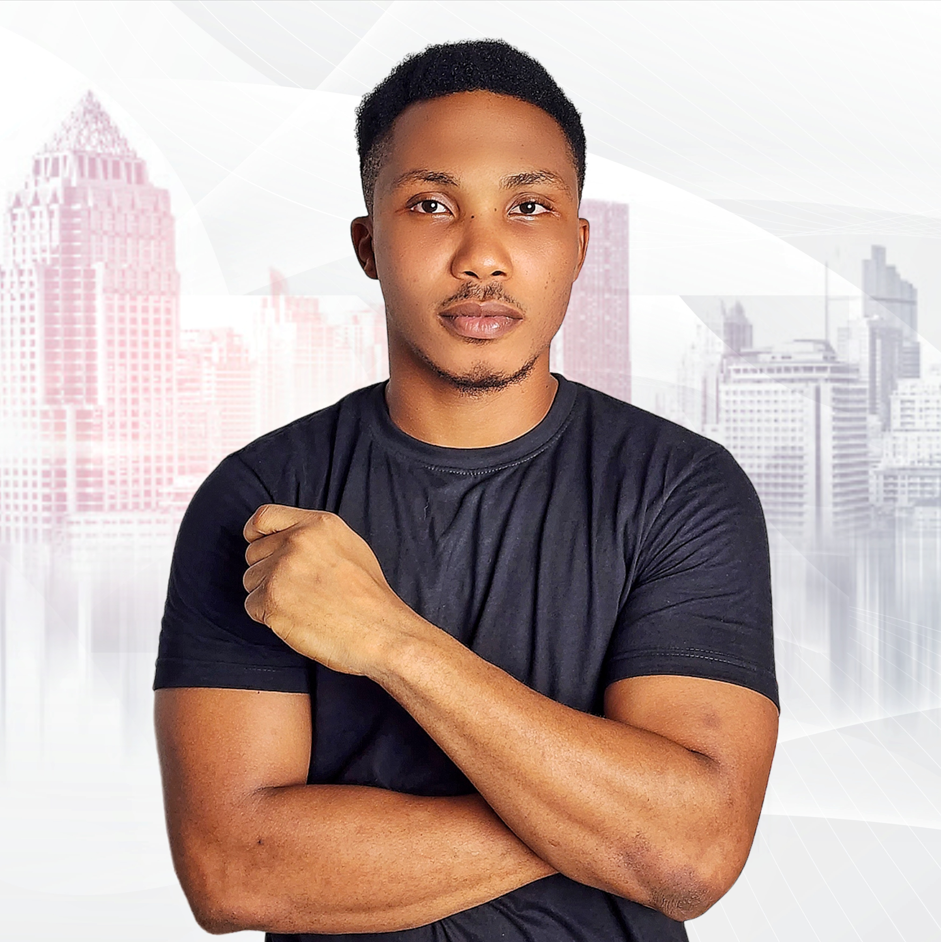 Princewill is a leading expert in Digital Marketing with over 5 years of experience in lead generation, advertising, email marketing, content creation and sales. He is currently the Lead at TTP Digital
Princewill is well known for working with small business owners to train them on effective advertising and how to increase their clientele.
He is also the creator of the eCommerce Blueprint – Nigeria's most complete eCommerce course. & The 7-Figure Road Map – a digital training program that exposes underrated system to monetize high income skills
The digital course has helped 1000+ students scale their eCommerce business to 7figure businesses in a short time.